If you have already gone through the process of leveling your bed but are still having issues with the first layer there is a possibility that the bar that carries the X-axis is uneven and would need to be reset. It is an easy process that only has a few steps;
On the back of the Maker Select V2 you would want to locate the bearing cylinders (Indicated in the red circles.)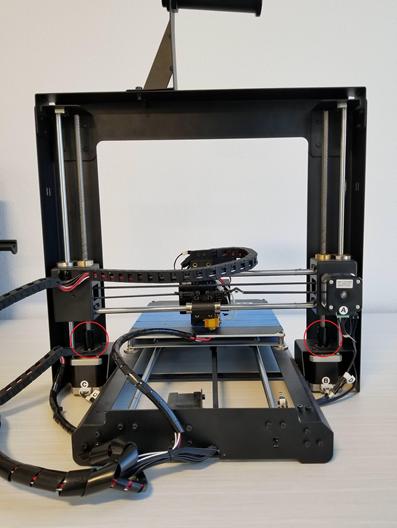 Rotate the bearing Cylinders simultaneously, counter clockwise until you can raise it no higher.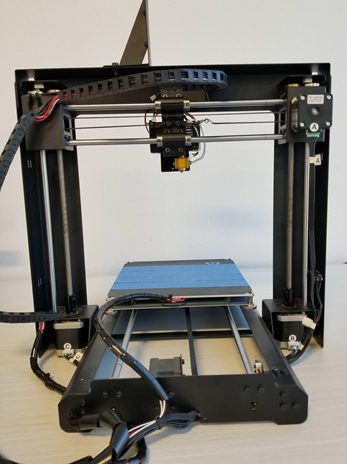 Now, from this menu depress the control knob inward.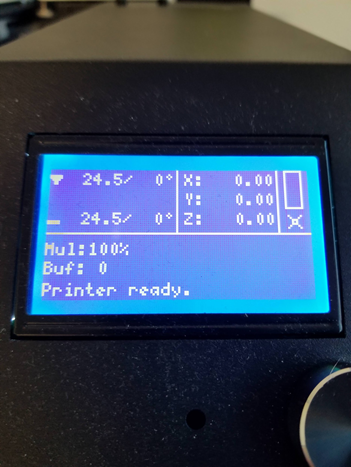 From the next menu select Position and then depress the control knob.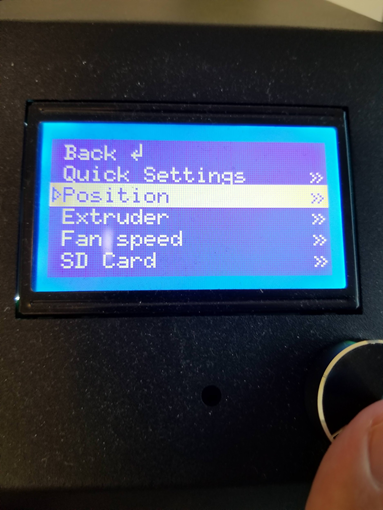 Now select Home All and then depress the control knob one more time.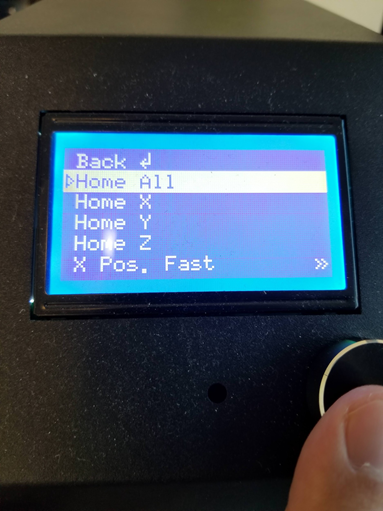 Once the Nozzle reaches the home position above the bed everything should be set and ready to go. Try printing one of the test files included with the printer to insure that everything has been reset properly and repeat the process if necessary.