As a business account owner, you can remove a subaccount.  Take the following steps to remove a subaccount.
To add/ create a subaccount go to "Account Settings", then "Registered Business Users".
Click "edit" to make changes.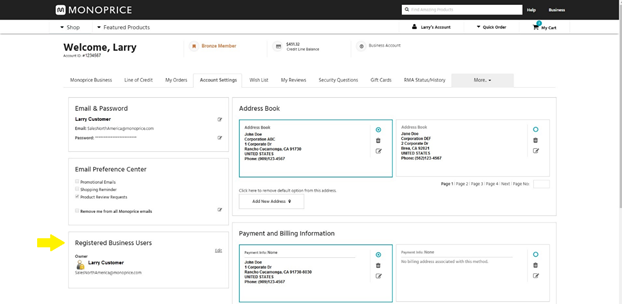 Select an email address from "Change Users" or "Create New Admin" function.
Click "Remove" to complete the process.